Navy Role: Warehouse Storeperson
The brief was to create a Tetris-style illustration, hearkening feelings of video game nostalgia while also tying into the navy.
I painted each dot, pixel by pixel. The brief was to create a static image, however pushed it further and turned it into a short animation with video game era effects.
My video was able to go live across Defence's social channels.
.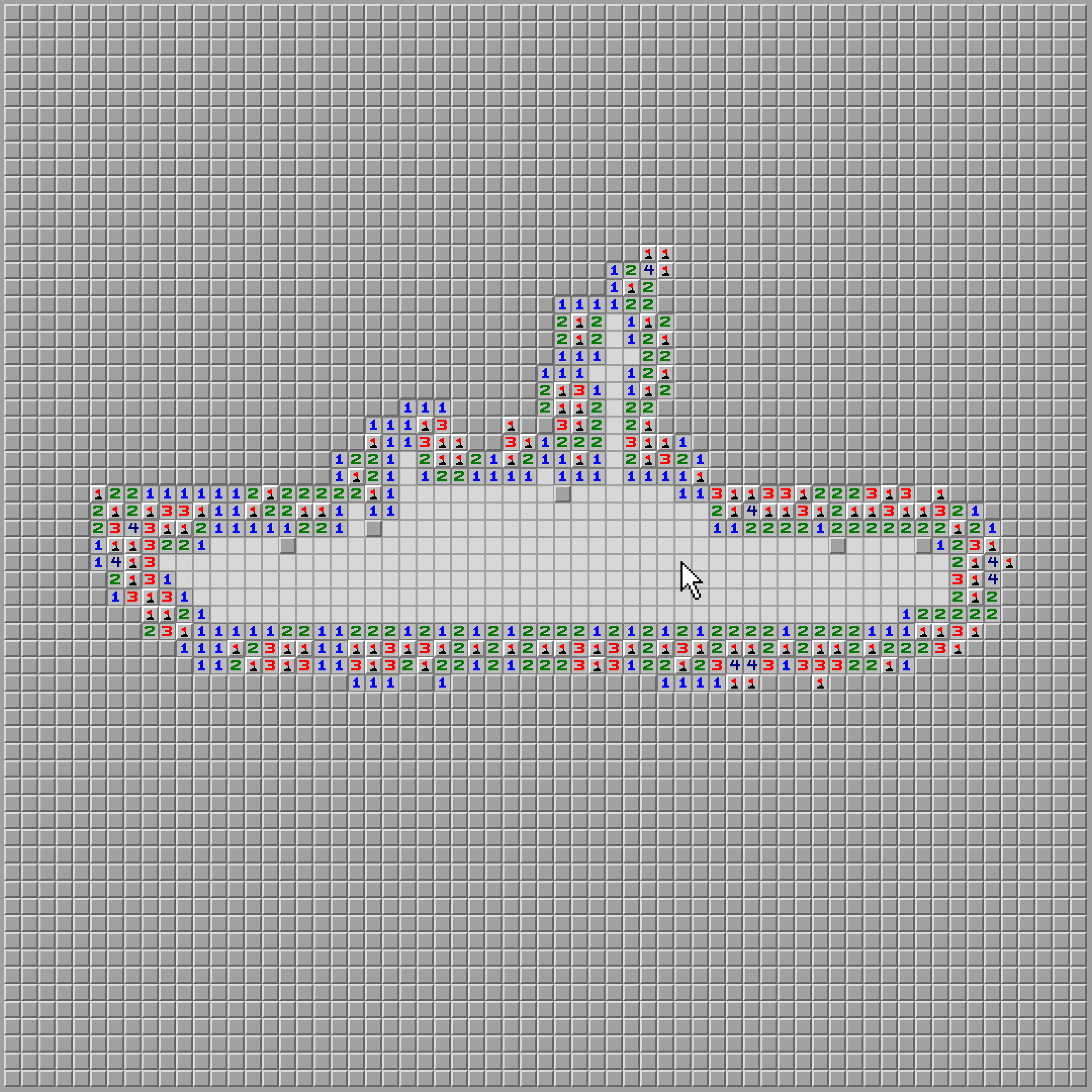 Navy Role: Mine Sweeper
Also painted pixel by pixel. I put a lot of care into ensuring each number calculated correctly and made logical sense!